Trusted payment software solutions
For retail banking businesses and global processing companies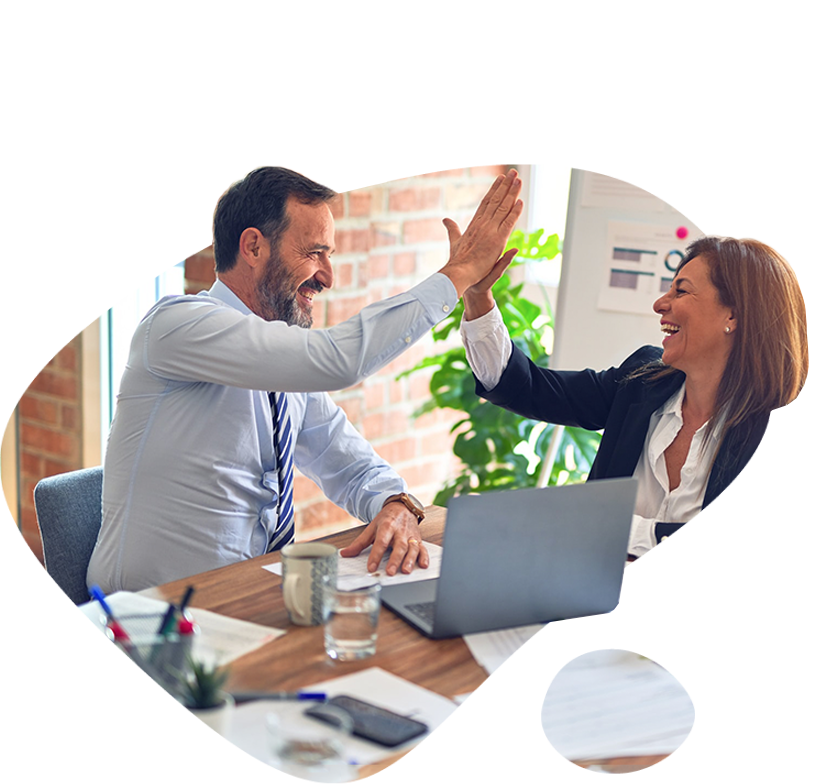 We provide industry-leading software to drive digitalisation and our customers success
SOLAR addresses the most recent payments world challenges, simplifying complex tasks and accelerating big goals achievement
Cloud ready

Container-based architecture

Agile professional team
SOLAR Transaction Processing Suite for your business to shine
Coordination with other teams
Our team can run the whole project/program or a part of it in coordination with other teams.
Strong practical experience
Our team has a strong practical experience in processing software deployment and maintenance.
The bank of the future: what does it look like? What trends are shaping the advancement of the banking sector?
"There is no green without digital." That's the claim from CEO of Nokia Pekka Lundmark. With this statement, Lundmark gets at the heart of the IT industry's role in preserving the ecology of our planet.
Nowadays, blockchain technology is utilized across various industries. So what about the banking sector? How are blockchains currently used in fintech, and how will blockchain technology advance the industry?
We welcome talents and partners from all over the world. As a fast growing company we are interested to strengthen our business in Europe, the Middle East, Africa, Asia and Americas.
From the smallest pilot project and beyond, all our valued clients reap the same guaranteed benefits.
Get in touch!