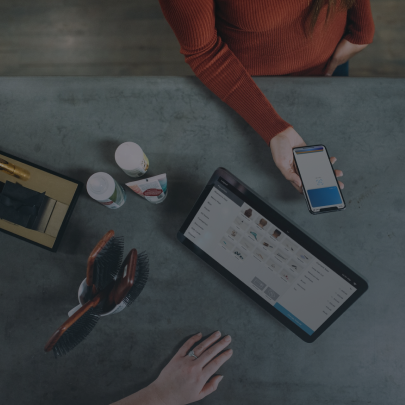 SOLANTEQ, DEVELOPER OF THE SOLAR PLATFORM, is distinguished for creating innovative components used to build efficient, elegant payment solutions.
Having rapidly expanded from its founding in 2014, SOLANTEQ provides state-of-the-art, powerful software solutions to retail banking businesses and global processing companies.
In contrast to many other platforms, SOLAR was built by our experts to meet the most recent of the challenges facing the global payments world, such as digital transformation, customer experience, security and risk, and cost optimisation. From the smallest pilot project and beyond, all our valued clients reap the same guaranteed benefits.
You will find that doing projects with us is a pleasure.
Our vision is to be a recognised trendsetter and reliable partner in the global world of payments for the benefit of our clients, our colleagues and society.
From the very start we have established a firm basis for a trusted long-term relationship with our clients. Our successfully completed projects with them are backing our growth as a company and as a presence in the payments processing world.
A truly outstanding and unique solution.
The world of payments and financial transactions is constantly changing. Our mission is to make these changes comfortable and help our clients reap the benefits of progress. Our ability to grasp the latest trends in the evolution of the payments world has been combined with the most advanced technologies and architecture.
At solanteq, knowledge plus focused motivation equals success.
We believe that collaboration with SOLANTEQ should support our clients' new business opportunities, bring them substantial savings in budget, and leave them completely satisfied. We deliver excellence in all aspects of the project, whether it is quality, timelines, or the implementation of groundbreaking ideas.